ON AVERAGE A NEW BOILER INSTALL COSTS £1100
YOU COULD SAVE £110* JUST FOR GETTING THIS PROMO CODE!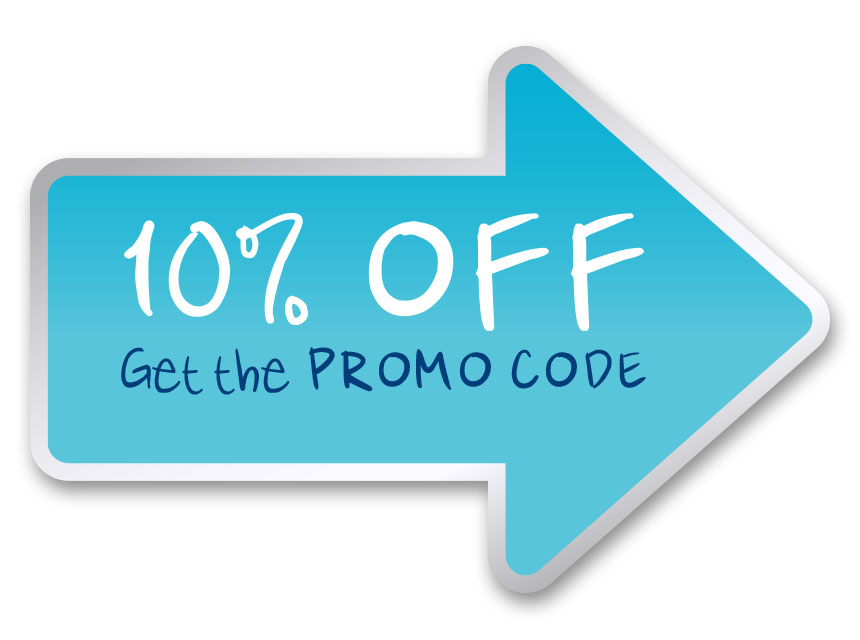 Please note that by requesting this discount code, from time-to-time we may email you about other BSW services but will never pass your information on to any third parties. You can unsubscribe at any time by emailing us or using the unsubscribe link at the base of any promotional email you receive
To receive 10% off the total cost of a boiler install, simply submit your email address and a promo code will be emailed to you immediately. All you then need to do is quote that code when requesting a quotation and you'll receive this great saving.