BSW specialise in the design and supply of Biomass Boiler systems, as well as other renewable energy technologies. As one of the leading companies for environmentally friendly energy installations, you can trust BSW to deliver outstanding service before, during and after your project.
What are Biomass Boilers?
Installing a biomass boiler can dramatically increase the efficiency of heating your property whilst using a carbon neutral source. The Biomass Boiler works by burning wood pellets, chips or logs to heat a hot water boiler. Burning wood is deemed carbon neutral as the emissions from the boiler are equal to the carbon dioxide absorbed by the wood when it was alive, giving no net gains in the levels of carbon dioxide.

Through using locally produced biomass you can reduce your carbon footprint even further, as well as helping boost the local economy through your purchases. The price of wood is historically more stable than that of fossil fuels, therefore you benefit by not having a reliance on costly and volatile fuel market.
Benefits of using a Biomass Boiler include:
Reduction in the cost of your energy bills
Low carbon emissions – 0.008kg of CO2 per kWh, compared to 0.198kg from gas
Better efficiency than a conventional gas boiler
Eligible for Renewable Heat Incentive (RHI) payments
Can benefit local and rural economies through the purchase of fuel
Domestic RHI
There is now a financial benefit for using renewable energy to heat your home. Through the Renewable Heat Incentive (RHI), the government pays a quarterly subsidy into your bank account based on how much energy you produce and by which method.
RHI for Biomass systems is currently paid at 6.43p per kWh, for new installations made from 1st October 2015. This means a heat load of 15,000kWh would be eligible for an annual payment of £964.50, paid in quarterly sums of £241.13.
At BSW we can give you advice on eligibility for the RHI scheme as well as give you estimations on the payments you could expect with your chosen renewable heat source.
Contact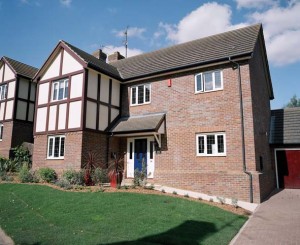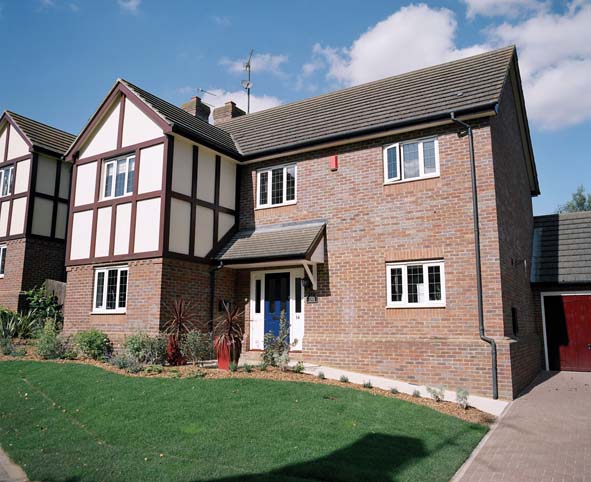 BSW are proud to be a family-owned business and ensure that our family values are upheld in all work we undertake. We will not hard sell an unsuitable product, we want to ensure we work with you from start to finish offering good, honest advice on your project. Our team of specialist installers will ensure the highest quality products from established manufacturers are used, ensuring the best possible efficiency for your home.
We are authorised to design and install renewable energy systems through our Microgeneration Certification Scheme (MCS) qualification, giving you the reassurance that BSW will complete your installation to the highest and latest industry standards. This also means we are up to date with the latest developments in the sector and can advise on all things from Biomass Boilers to RHI payments.
If you want to talk about upgrading to an environmentally friendly energy system, BSW are happy to help you with your decision making process. Contact one of our expert team members today on 01444 831138 or alternatively, use the contact form below or on the sidebar to the right and one of our team will respond in a timely fashion.