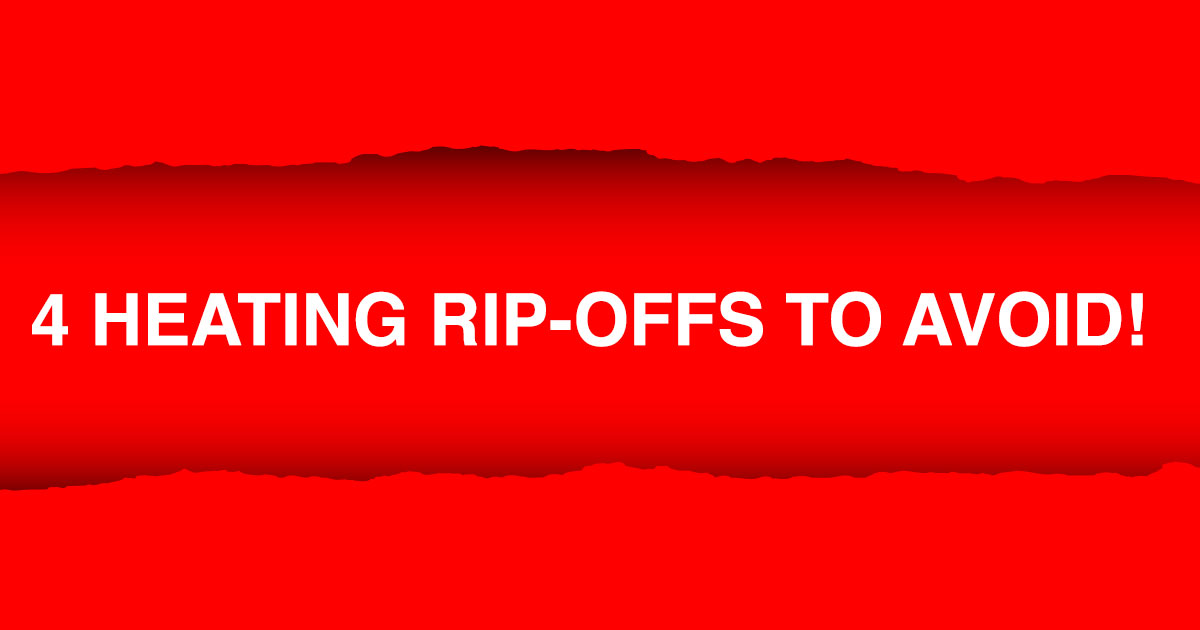 RIP-OFF 1
"See this? This isn't good. You will need a new one."
It's not news that parts may at some point need replacing. You will need to replace some eventually, and identifying these parts is the job of the contractor. A common scam is to point out a perfectly good part and talk about why it's bad and that you desperately need a new one. Not every contractor who says it's a bad part is lying though. Ask some questions – why has it failed? How long should it last? Is this normal? Do your own research before agreeing to have any work done. For example, if a component is leaking can it be replaced instead of replacing the whole boiler?
RIP-OFF 2
Thinking everything is included in a quote.
The cost of boiler installation can vary significantly depending on how much work is required, the parts, and who you get to do the job. You might get quoted for a straightforward replacement of a combi boiler in the same position as the old one or to install a new combi system in a new location. But what does the quote include? You may find that you then need to set aside money for a chemical or mechanical flush of your heating system and maybe moving pipes on certain jobs. These prices don't include the cost of the boiler discussed above, so as you can see the installation can cost more than the boiler itself. Get a quote that is detailed and all inclusive from a company you have checked out on a trade platform such as TrustaTrader.
RIP-OFF 3
Big discounts and paying up front
Contractors that offer you 'sign up today' discounts usually do really poor work. They count on you, the consumer, to jump at the sound of a huge savings and sign up there and then. They may start the job and never quite finish leaving you and your family/ friends empty handed. Good contractors rely on referrals from satisfied customers and/or word of mouth. They know that their work does the talking in itself. No matter the reason, never pay for the entire job upfront. Pay a deposit with a percentage due when they start and a final payment on satisfactory completion.
RIP-OFF 4
Beware the 'market-leading boiler installer'.
Just because they are one of the respected well-known companies, they too may look to gain money by charging for extras. Is new pipework needed or will the existing do?
The 'market leader' heating sales adviser may well be just a salesman who lacks experience that may miss items that are then subsequently charged on.
They may also insist on things such as a materials delivery charge, a waste collection and disposal charge. The salesman may stress that you will get one year's 'complimentary' cover (that protects you from any boiler-related problems) but fails to mention the boiler is covered by the manufacturer's warranty for the first year anyway.