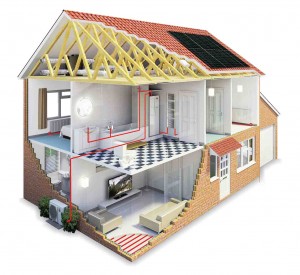 At BSW we are acutely aware of our environment and believe it is our responsibility to promote renewable energy technology, enabling our customers to benefit from a lower carbon footprint and reduced energy bills. We seek to provide sustainable, renewable energy systems, to generate electricity or provide low carbon heating and hot water for the home.
With government backed schemes such as the Domestic Renewable Heat Incentive (RHI) and Feed-in-Tariff (FIT), installing renewables has become even more beneficial. These schemes reward end users through periodic tax-free payments, based on the heat load of the property for green systems such as air source heat pumps.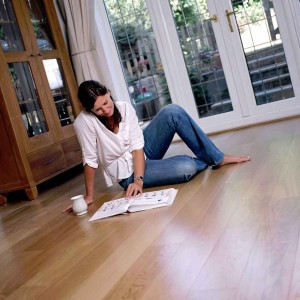 BSW are qualified under the Microgeneration Certification Scheme (MCS) and only use MCS approved products, ensuring all work carried out by us is eligible for the RHI and FIT schemes. We proudly supply and install the best renewable energy Air Source Heat Pump systems.
Benefits of renewable energy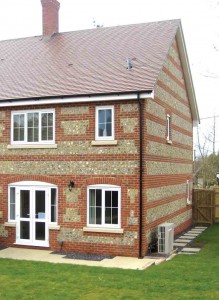 Modern renewable energy Air Source Heat Pump system will come with cost saving benefits compared to conventional heating and electrical systems. These are just some of the benefits you may receive:
Reduced energy bills
Eligibility for government backed incentive schemes
Reduction of your carbon footprint
Improved efficiency energy system
Why BSW?
BSW are a family run business that take pride in providing high quality, honest services to customers. We do not believe in hard selling or recommending services that are not of benefit to you, we want to provide expert advice tailored to your needs.
As an MCS accredited business you have the reassurance that any renewable energy system we install for you will be to the highest standard and eligible for either the Domestic RHI or FIT schemes (dependant on the product you have installed).

Contact us today if you would like to talk through the different options available with one of our expert team. We will be more than happy to offer advice and arrange a visit to go through all options available to you. Please call on 01444 831138 or use the contact form below or on the sidebar to the right and one of our friendly staff will respond.