5 Reasons to use BSW for your new boiler

• 7 year warranty on all new boilers
• 3 year warranty on ALL BSW workmanship
• 55 year's experience in Domestic Central Heating
• Fully qualified gas, LPG, oil and renewable energy installers
• 24/7 service attendance, 365 days a year for Emergency Breakdowns.



Pricing, made simple!

VAT IS ALREADY INCLUDED IN THE PRICE!
Cost is always going to be an important factor for you when deciding on who to supply and install a new boiler so we have created this simple price guide to help you gauge the total cost. If the price seems fair to you then we would be delighted to pop round to carry out a full site survey and we promise there will be no hard sell.
Please Note: All prices are subject to a full site survey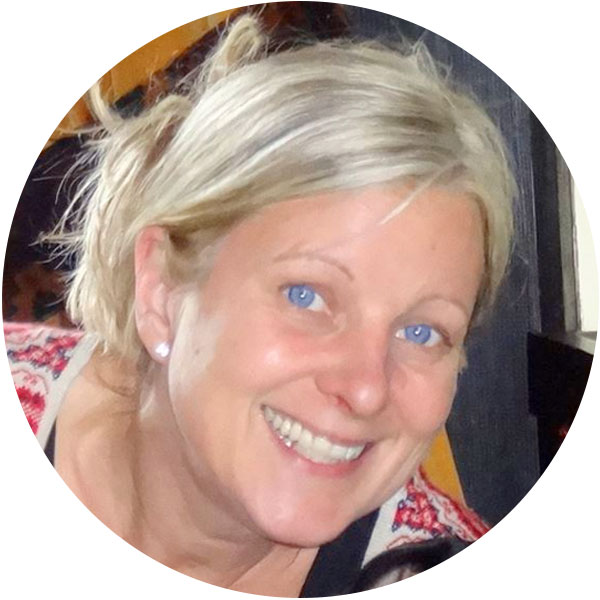 Hi, I'm Angie
My name is Angela Russell and I wanted to quickly introduce myself and tell you about my role at BSW.
A large part of my day-to-day, is being the first point of contact for customer enquiries. I'm regularly the friendly voice on the phone or at the other end of an email exchange. I'll happily talk you through the process for choosing and installing a new boiler so please feel free to call me on 01444 831138 or email me on arussell@bsw-bs.co.uk