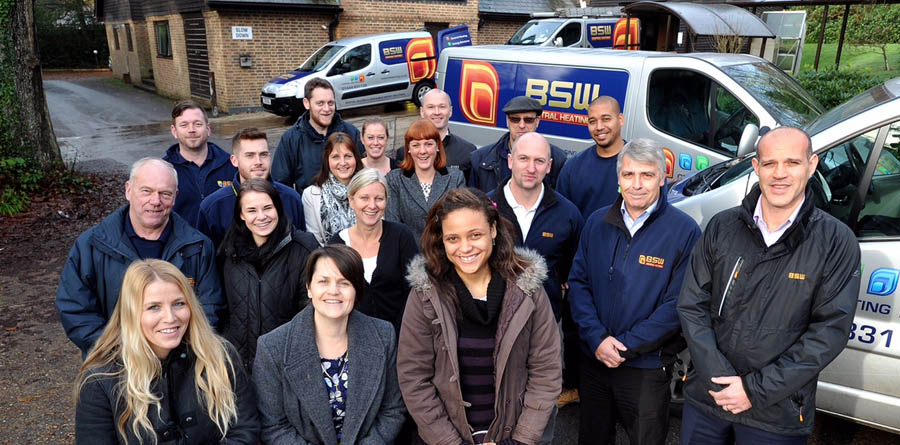 Welcome to the BSW Energy blog!
A big hello from all the team at BSW Energy! We're excited to be starting our new blog, which will be full of useful information and news about everything we do.
Whether you're interested in Boiler Repairs, Central Heating or Renewables, BSW Energy is the place to come to for expert advice and services. If you need us, we're just a phone call away on 01444 831138.
In our blog, we'll be sharing tips on lots of topics including boiler maintenance, how to get the best out of your central heating, and the latest about renewable energy technology. We'll be bringing you industry updates and topical stories, and maybe a few funnies as well…
Keep an eye out for our first post very soon!