One of the questions we get asked most often is, what is the Renewable Heat Incentive? Well, it's very simple really; the Renewable Heat Incentive is how the government rewards us for heating their homes with renewable energy. If you switch to a renewable system that meets the criteria you will be actively reducing the UK's carbon output and financially better off. But, what are the other questions we get asked?
So what sort of system meets the requirements?
Renewable systems such as Air Source Heat Pumps and Photo-voltaic panels will qualify.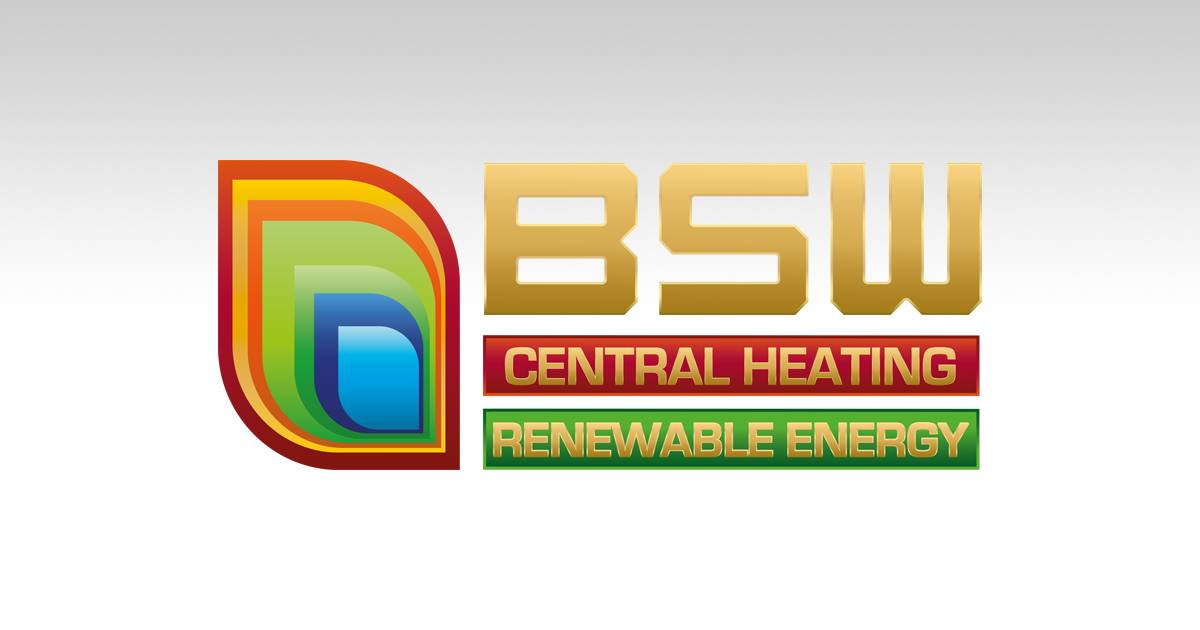 What do I need to do?
All you need to do is ensure you have a suitable level of insulation in your home. If you don't have this yet BSW Building Services are able to do this for you. Other than that, all you need to do is contact us and we will take care of the rest.
How soon can I have a renewable system installed?
As soon as you like! BSW are a fully qualified contractor who can book out a free consultation survey at a time that suits you.
Who performs the installation?
Our team of qualified engineers will be on hand to expertly install your system and give you a full hand over so you are left with all the knowledge you need to get the most out of your system.
What happens next?
BSW offer a 24/7 breakdown cover and annual service cover. Having you system serviced dramatically reduces the risk of a breakdown. This cover starts from as little as £12.00 a month.
How much do I get?
The amount of money you receive is dependent on your system size and your home. However, in most cases you receive over 80% of the cost of installation.