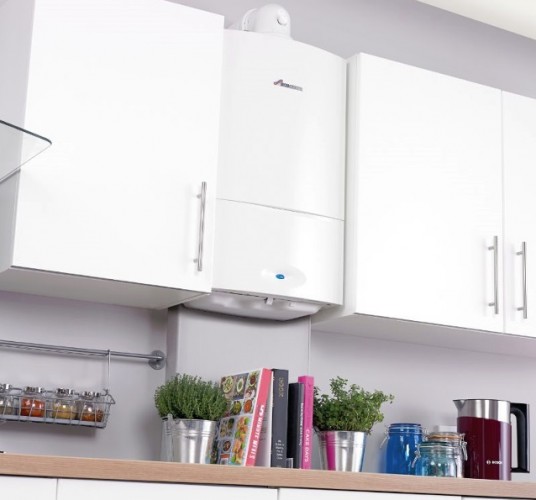 If you're thinking of having your boiler replaced, Worcester Bosch is one of the major brands you'll come across. What are they all about?
Worcester became part of the German Bosch Group in 1992. Since then, the company has since established itself as a leading player in the UK heating systems market, with an extensive product range comprising gas central heating boilers, as well as oil boilers.
Their performance is impressive. All Worcester Bosch gas boilers come with a 5 year warranty. Worcester Bosch Greenstar gas boilers have been recognised with the independent Which? Best Buys Awards for the 6th year running. The CDi range carries the Energy Saving Trust label, and all Worcester Bosch products conform to the European energy-related products (ErP) directive.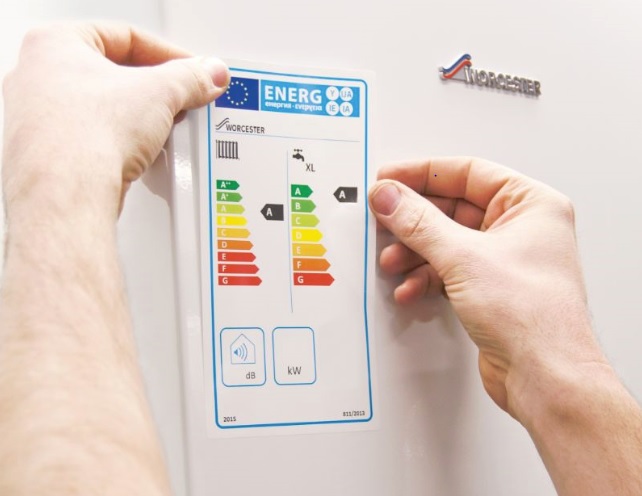 The benefits
More than 2 million Greenstar combi boilers are fitted in UK homes. Worcester Bosch combi boilers offer high efficiency in both central heating and hot water heating. The water is heated 'on demand' meaning there's no need for a hot water cylinder or cold water storage tank in the loft. This makes it a very cost-efficient and energy-efficient way to provide heating and water for your home. And because your hot water is heated as you turn on the tap, it is provided at full mains pressure – no more weak showers or separate pump!
The range of system boilers is ideal for larger homes with 2 or more bathrooms, and they can provide a constant supply of hot water to several taps at the same time. System boilers do require a hot water cylinder but don't need a cold water tank in the loft. Importantly, the boilers can be run in conjunction with solar heating systems, giving you the best of both environmental benefits and lower heating costs.
Worcester Bosch regular boilers can also be used with solar water heating systems. These conventional boilers need a cold water storage tank in the loft to feed the hot water cylinder and a tank that maintains the water level of your central heating system. They are most suitable for older radiator systems where the water pressure is lower.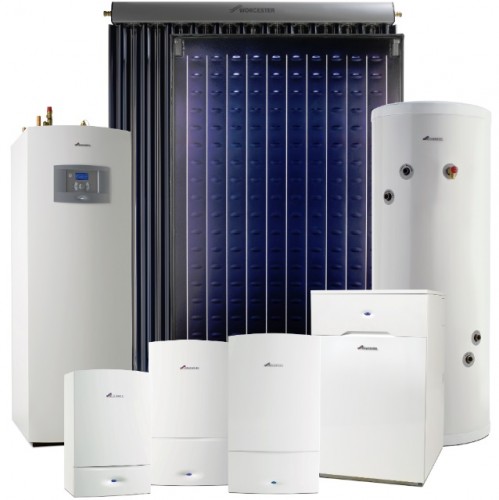 As approved installers, BSW Energy's trained engineers are used to be working with the entire product range and over the years we've built up a level of technical knowledge that's second to none – there's not much we don't know about Worcester Bosch boilers!
If you're thinking of a new boiler for your home and have any questions or queries about the Worcester Bosch boiler range, please ask one of the team by phone 01444 831138 or email sales@BSW-BS.co.uk. We look forward to being of assistance.