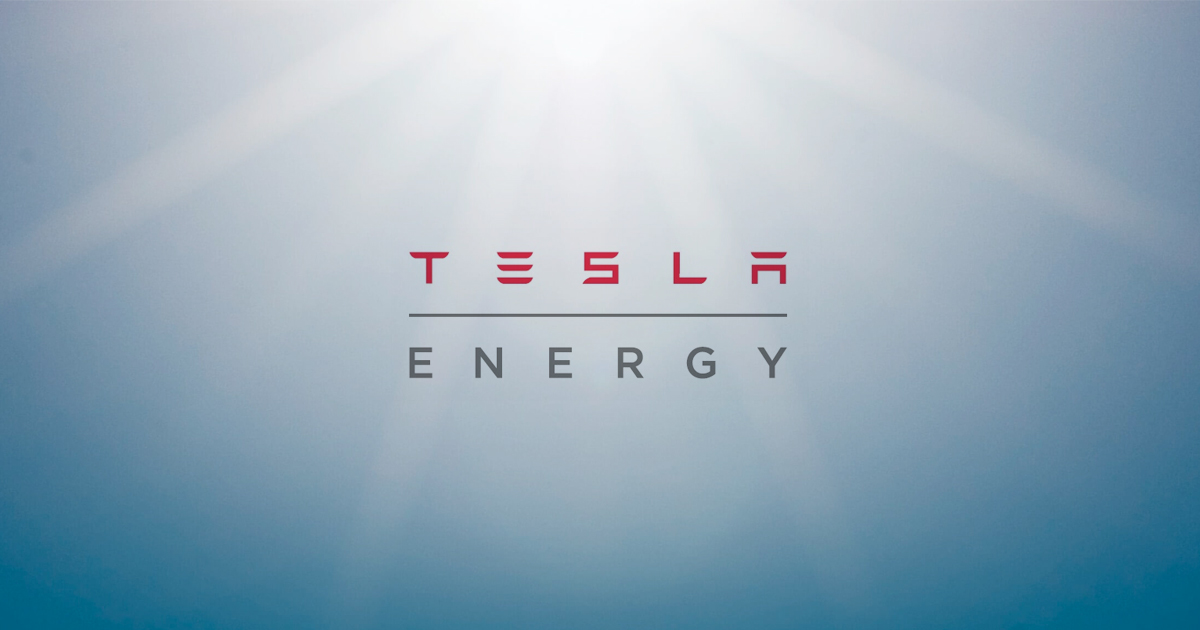 At BSW, we are always really interested in developments within the industry, especially in the renewables sector. Tesla made headlines last October with the launch of their Solar Roof, whilst no pricing was mentioned, we imagine they wont be cheap!
We were therefore interested to read a few days ago that Tesla are releasing (without the same fanfare), sleek new solar panels that are aimed at being far more affordable. Like traditional panels, the new line of panels are mounted on top of roofs, but without visible mounting hardware. Tesla has partnered with Panasonic to manufacture solar panels exclusive to Tesla, which will take place at the Gigafactory 2 in Buffalo, New York. Customers can get quotes on solar panel installations now; however, production is not expected to begin until mid-2017.
But why is this important?
In the next 20 years, between 50% to 100% of the world's energy production could come from solar. We are on the cusp of a solar revolution where the cost of solar cells will plummet, efficiency will rise dramatically, and the incentives for widespread adoption will become too compelling to resist.
Exciting times ahead!