As well as specialising in all things renewable, BSW Energy provides a wide range of building services to customers across the South East. Many of these are dealt with by our sister company, BSW, but invariably when working on a large project our heating and renewable experts are called in to lend a hand.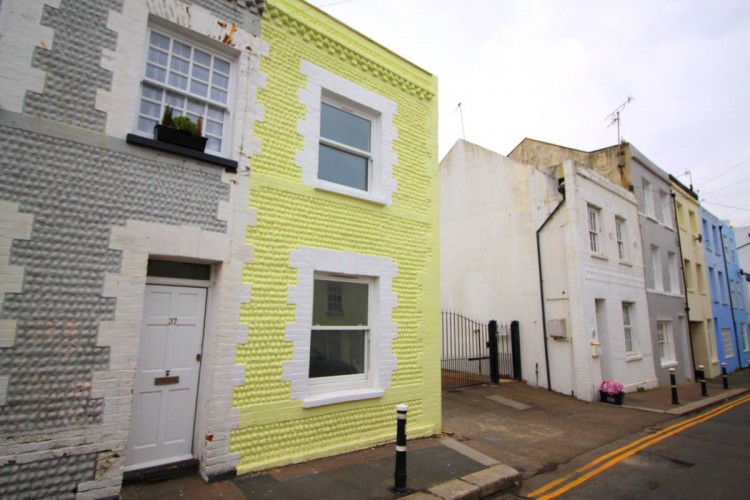 This was the case for one of our recent large scale projects in the lovely town of St Leonards. We carried out a whole house refurbishment, which included a full gas central heating system installation, external stone work, a new roof including roof timbers, a partial rewire, external wall insulation, plastering, redecoration and even new kitchen and bathrooms. We were very pleased to complete this huge project in just 8 weeks time.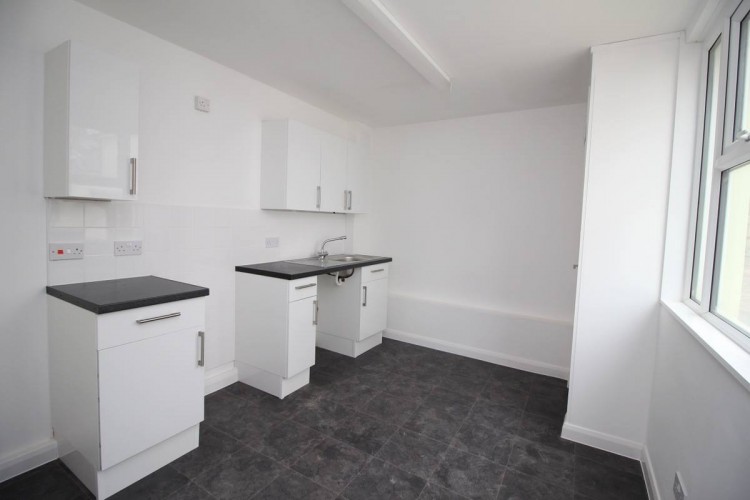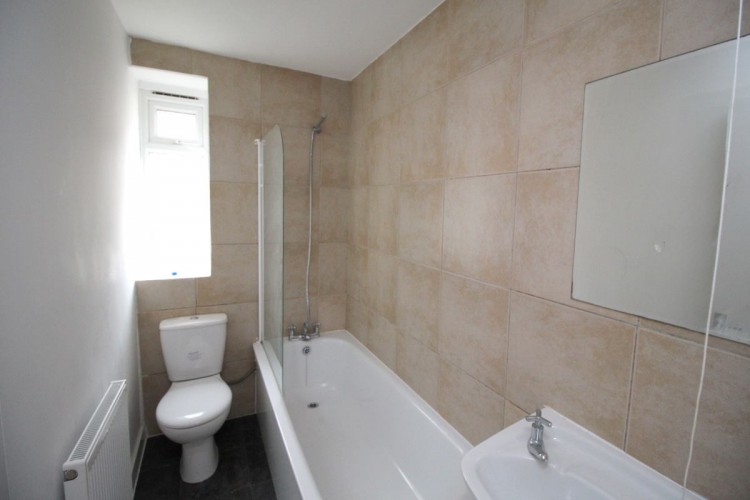 If you would like to find out more about the range of services we offer, do not hesitate to get in touch with us today. Take a look at our website for more information about our services, including boiler repairs, central heating solutions, renewable energy and more. Give us a call on 01444 831138 or fill out the contact form on the sidebar today for a free, no obligation quotation.